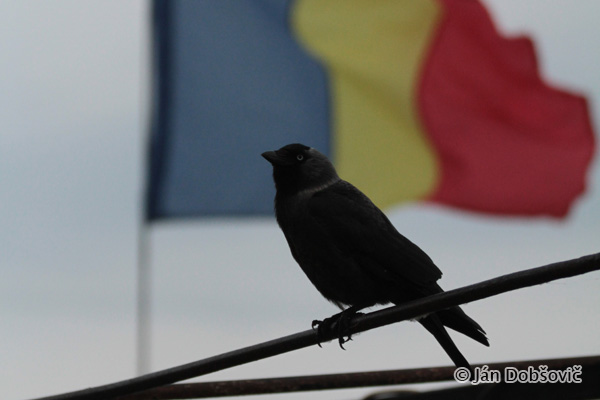 We travelled to Romania full of hopes and high expectations to see what had changed and what we would see.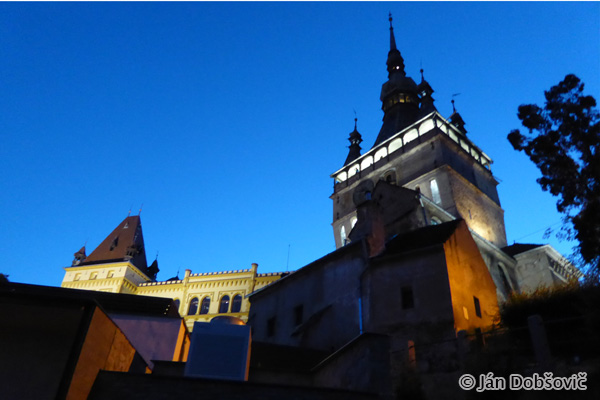 During our trip we travelled along several UNESCO World Heritage sites, such as the city of Sighișoara.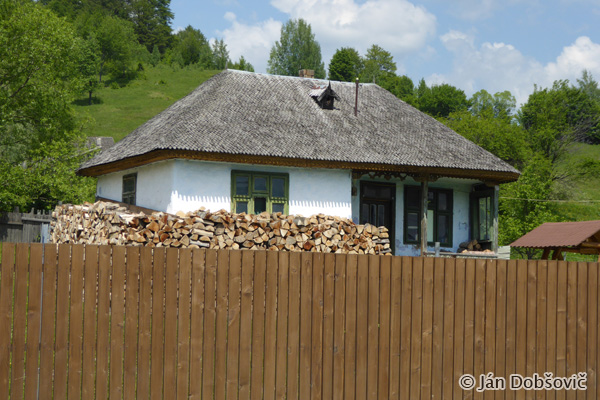 Traversing Carpathians we thoroughly enjoyed folklore motifs,
until we reached the Danube, where we boarded the ferry.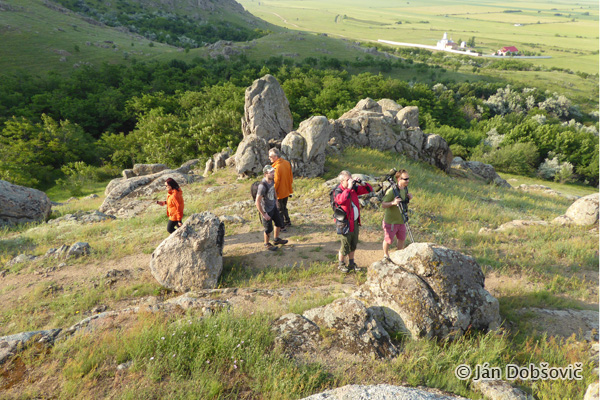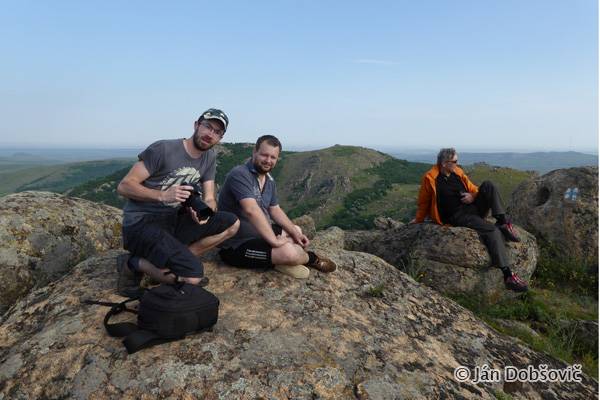 After a well deserved sleep we visited Mačin mountain range. Here we got to know local custom to camp in the wilderness entertained by a very loud music. Besides that, we saw also many bird species and enjoyed a beautiful river delta view from above.
We found first bird paradises where people had difficulties to leave even when birds were eager to let us take pictures of them.
Tawny pipit (Anthus campestris)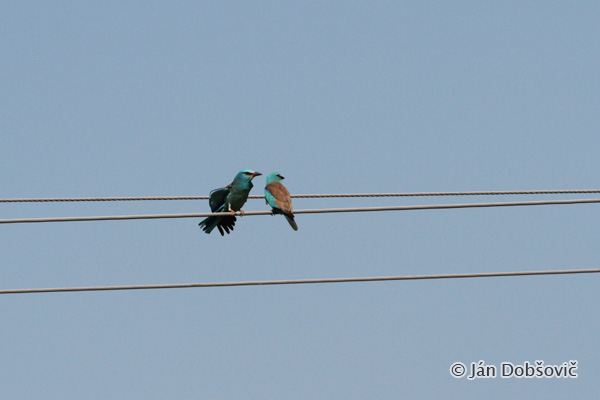 As time passed, we had many chances to see some rarer bird species such as rollers (Coraccias garrulus)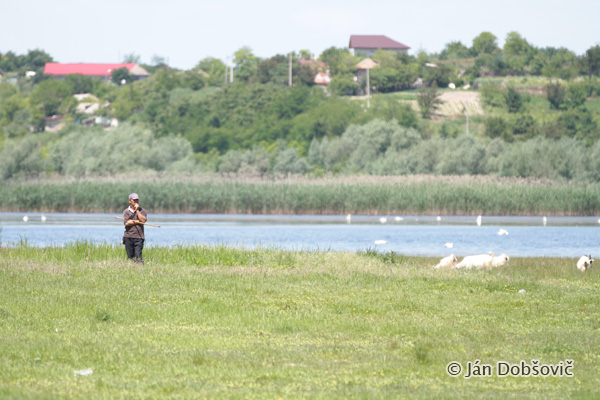 and countryside changed dramatically. It looked as if we entered a completely different world.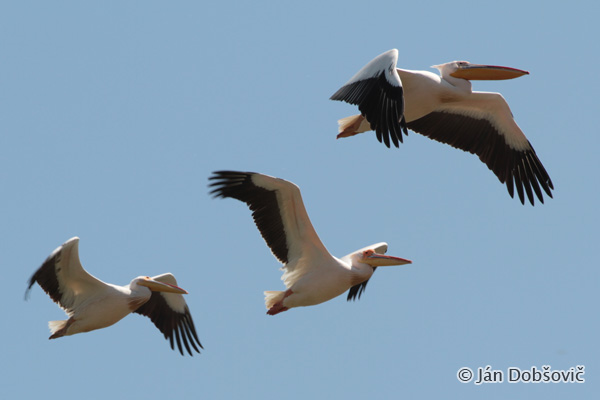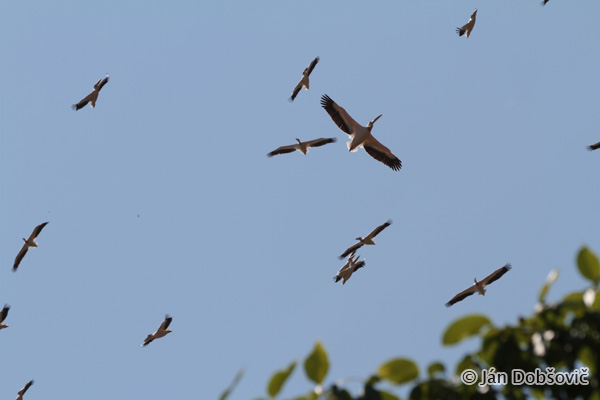 City of Tulcea – the Danube delta river gate – welcomed us warmly. Some 200 Great white pelicans (Pelecanus onocrotallus) were flying high above our heads.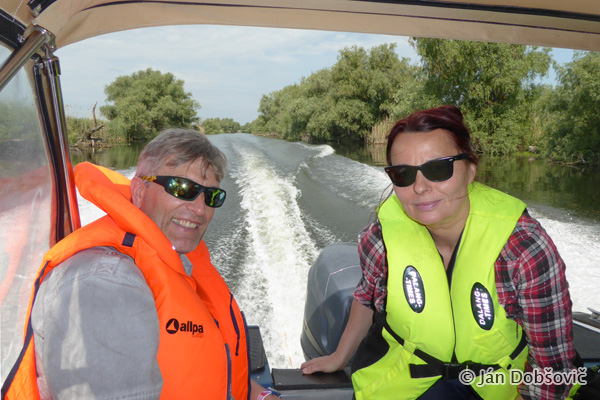 Grass snake (Natrix natrix)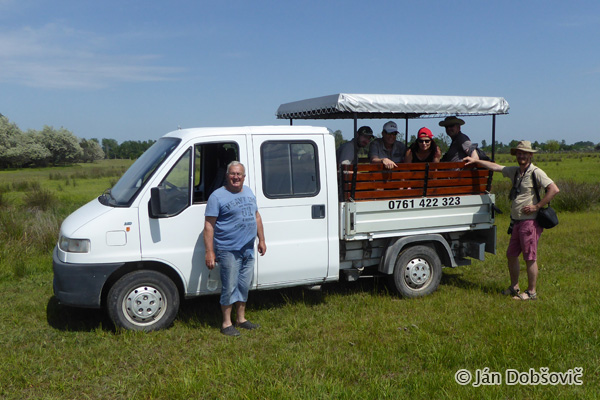 Our first boat trip led us to Letea, where we tried local safari.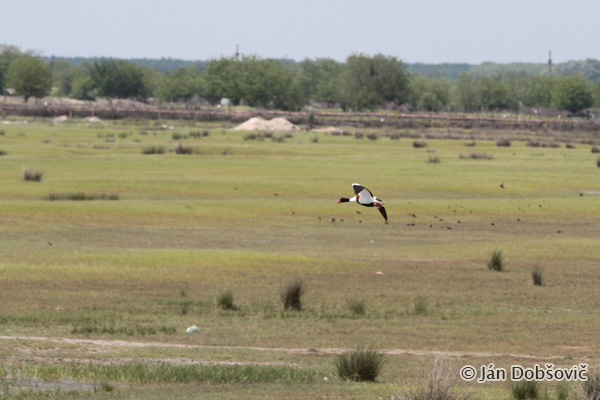 Common shelduck (Tadorna tadorna)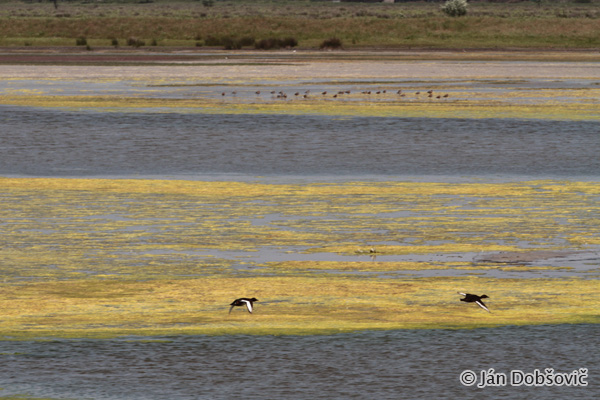 Ferruginous duck (Aythya nyroca)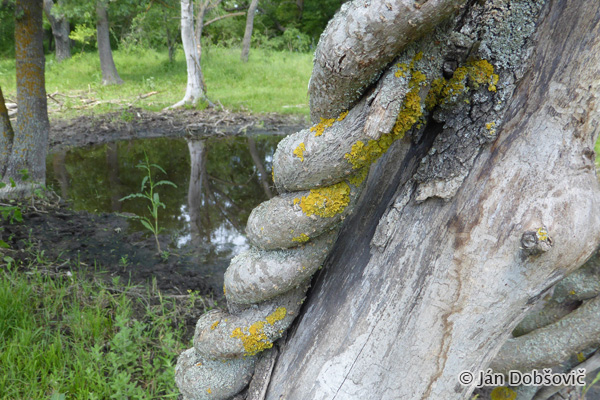 During our safari we got to know many specific biotopes, many of which one would not expect to see in the river delta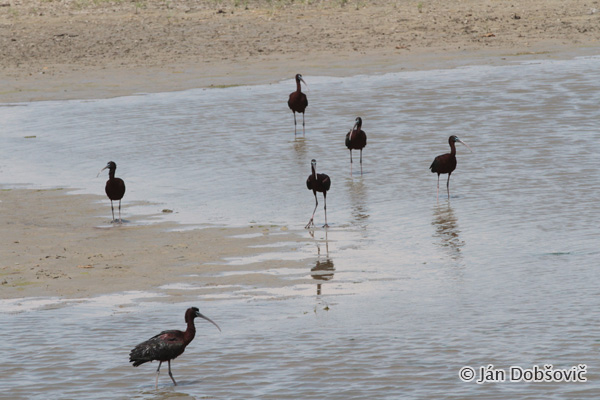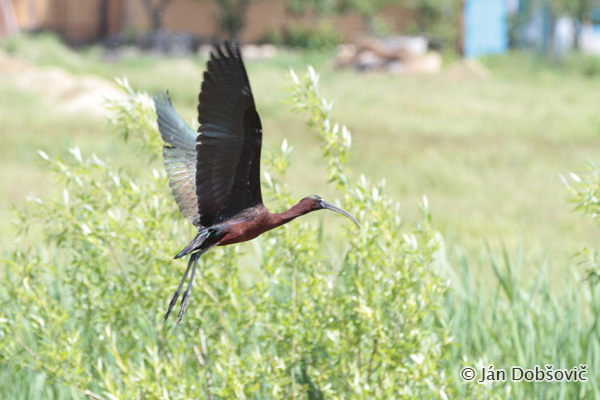 and many birds, mostly Glossy ibises (Plegadis falcinellus) welcomed us there.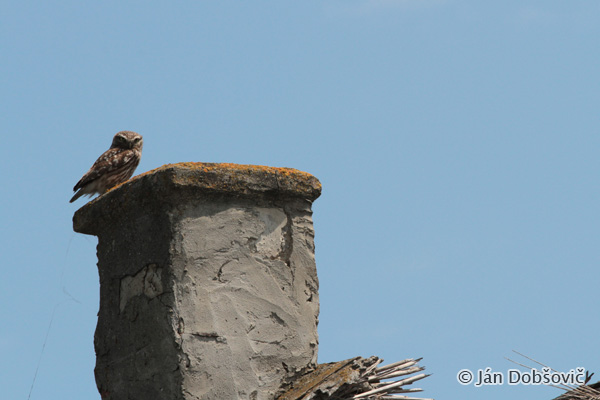 During the day one Little owl (Athene noctua) was checking us eagerly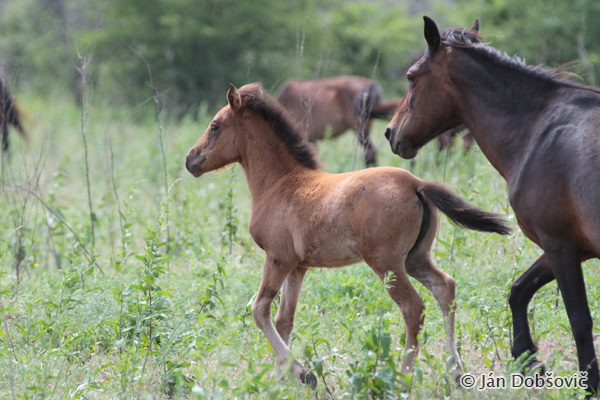 and we had a company of wildly living horses.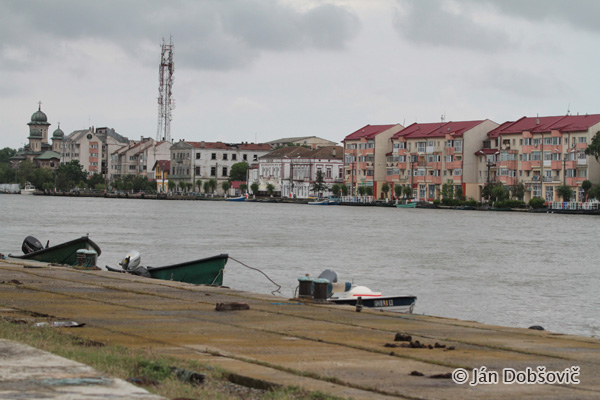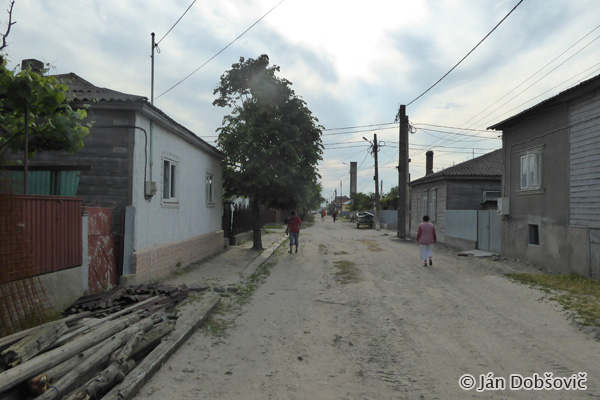 We travelled to small harbour city Sulina, where one can travel only by boat. This city helped to save many Slovaks during the Second world was too.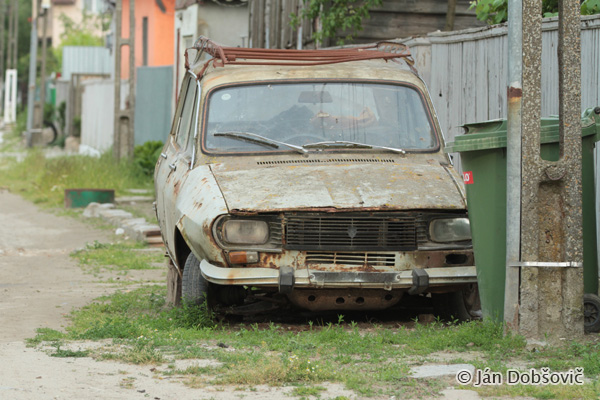 As difficult as it is to bring something there, it is equally difficult to take something out of there.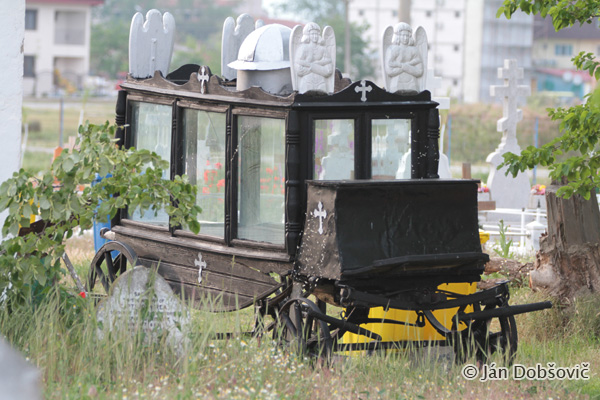 Cemetery here is also very interesting and unusual, because it is a resting place of Romanians, Bulgarians, Ukrainians, as well as Turks and Jews.
This is the place where Danube finally meets the Black Sea.
Typical trip around the delta came next.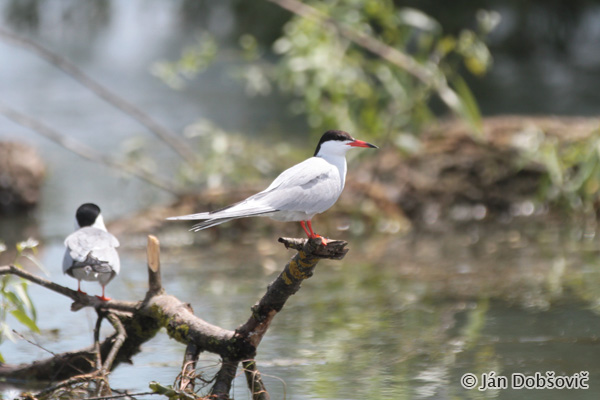 Common tern (Sterna hirundo)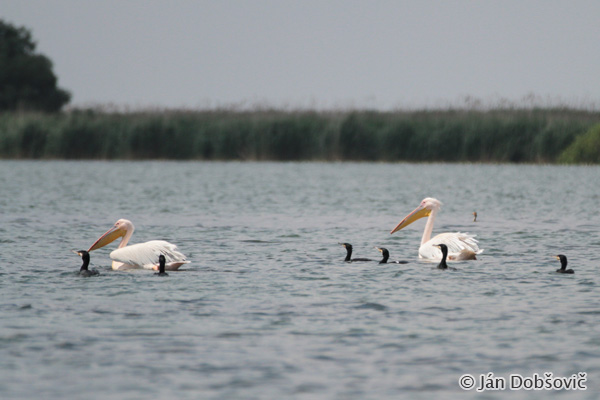 Great white pelicans (Pelecanus onocrotallus), Great cormorant (Phalacrocorax carbo)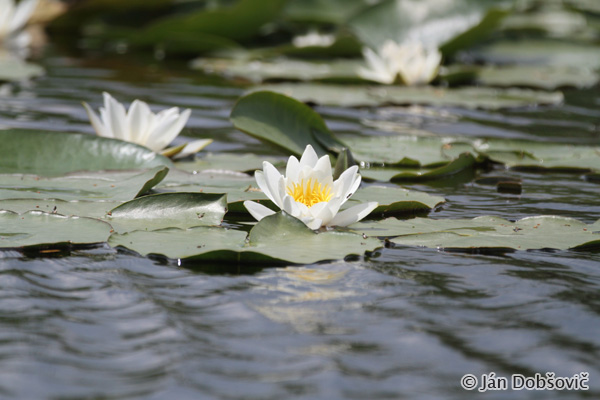 European white water lily (Nymphaea alba)
Eurasian coot (Fulica atra)
Squacco heron (Ardeola ralloides)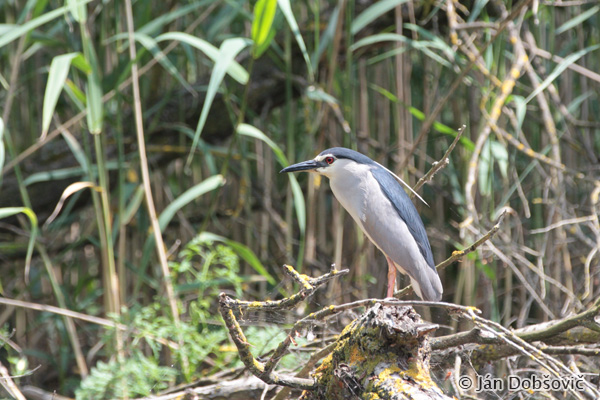 Night heron (Nyctycorax nyctycorax)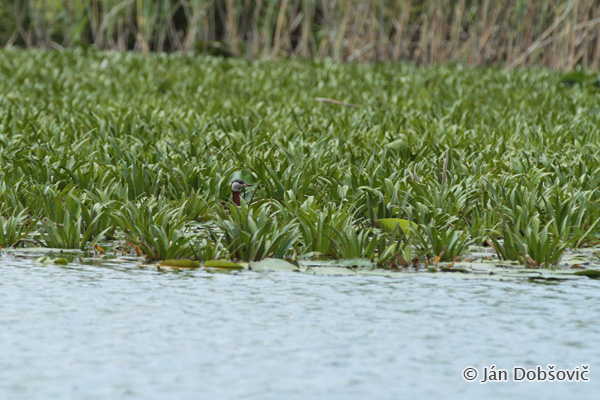 Red-necked grebe (Podiceps grisegena)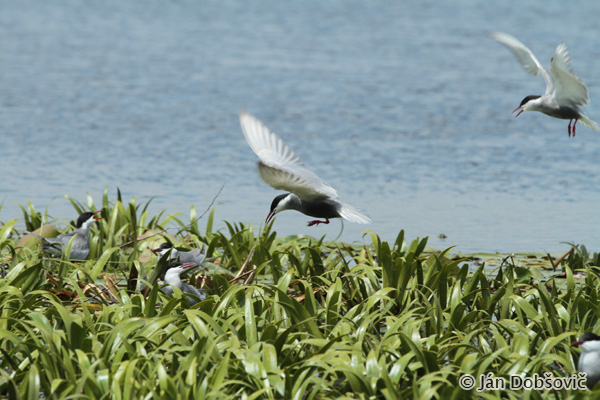 Whiskered tern (Chlidonias hybridus)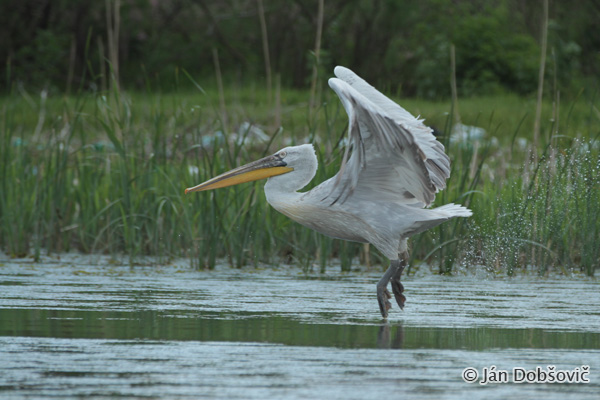 Dalmatian pelican (Pelecanus crispus)
Common tern (Sterna hirundo)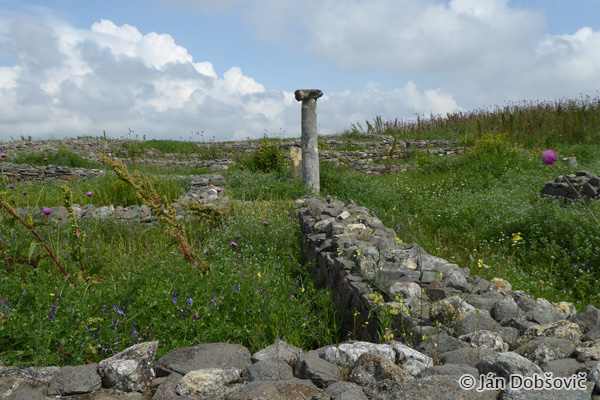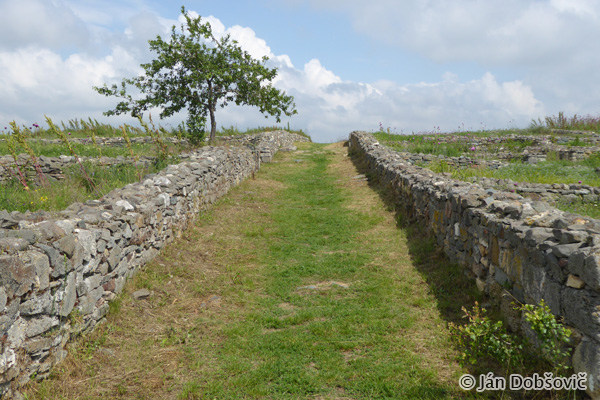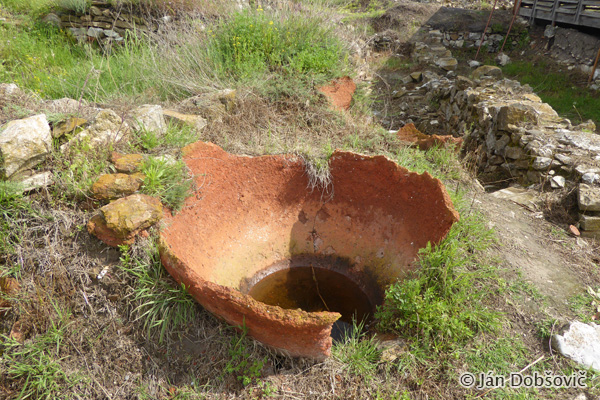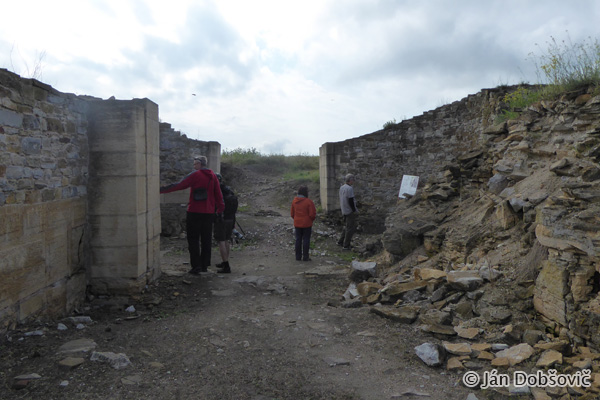 Someone visited Roman Empire remains,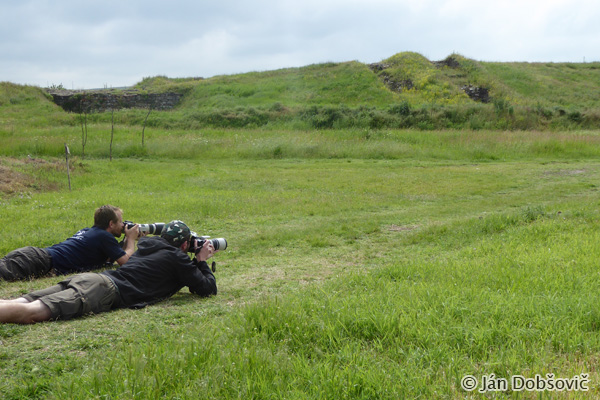 while others tried to take some pictures.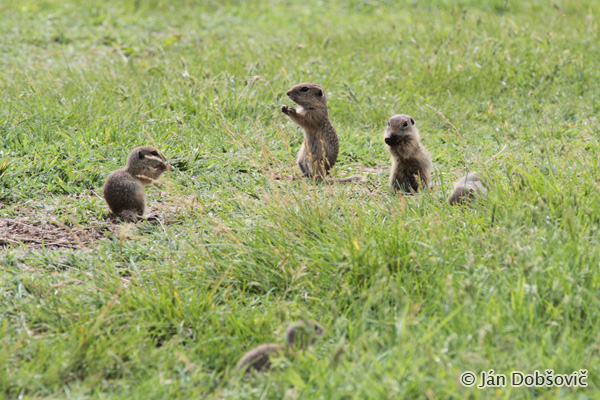 Were they succesful?
Although there are many stray dogs in Romania, situation had become far better than in the very past. Regardless, we were inspected by some curious stray dog's eyes.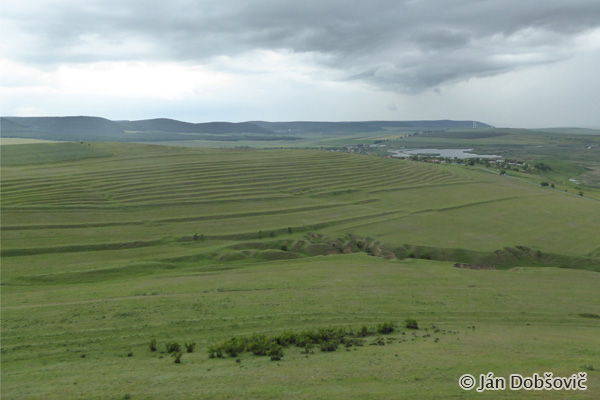 We were thrilled by Romanian countryside,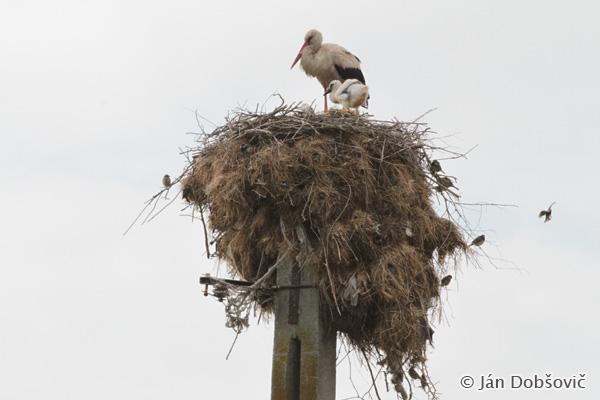 just as we were of this white stork's house, which also happened to be a nesting place of rare Spanish sparrows (Passer hispaniolensis).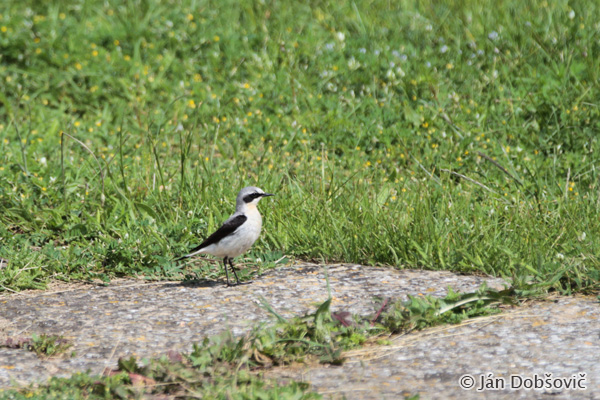 Northern wheatear (Oenanthe oenanthe)
Lesser grey shrike (Lanius minor)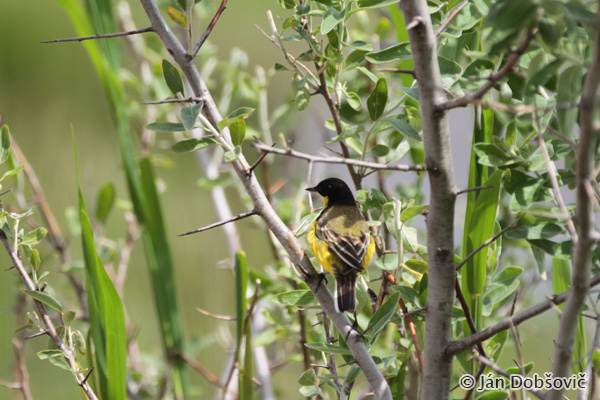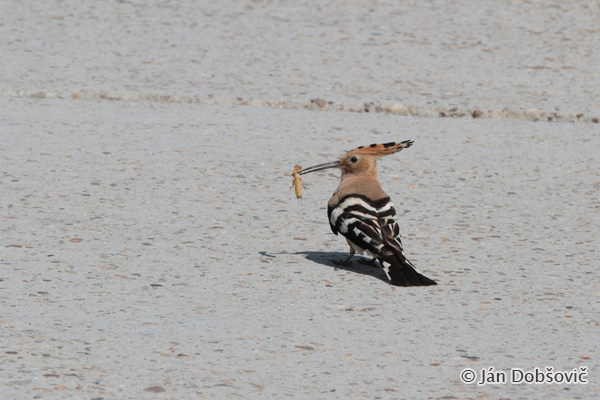 Eurasian hoopoe (Upupa epops) was quite abundant at some places.
Many birds were our companions.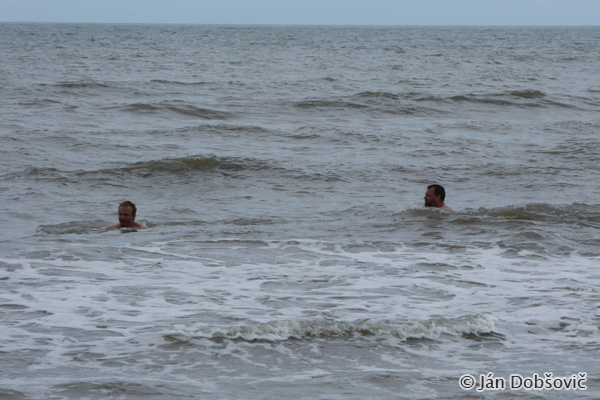 Those braver of us splashed their bodies in the Black Sea.
After several storms, some roads became almost impassable, so we had to wade a little.
Red-footed falcon (Falco vespertinus)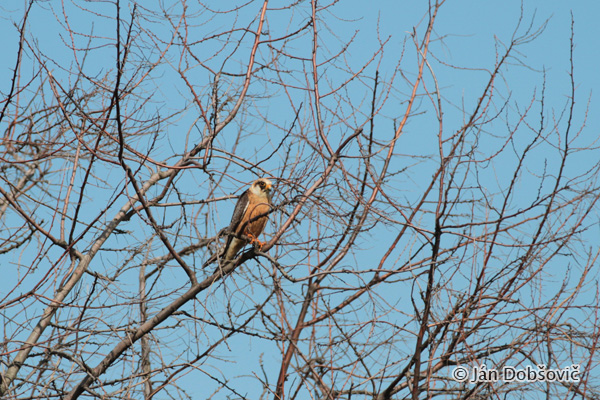 Red-footed falcon (Falco vespertinus) sometimes occurred nicely in pairs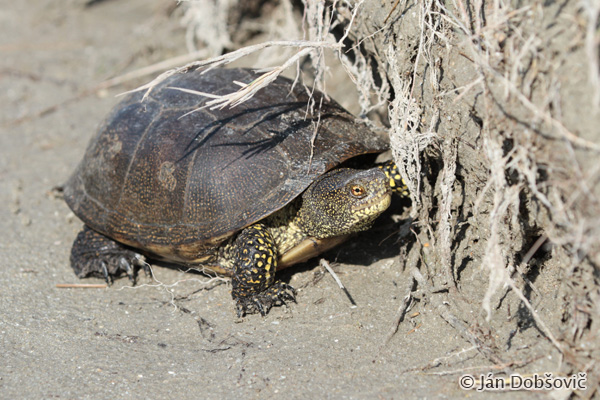 and finally we were lucky to see European pond turtle.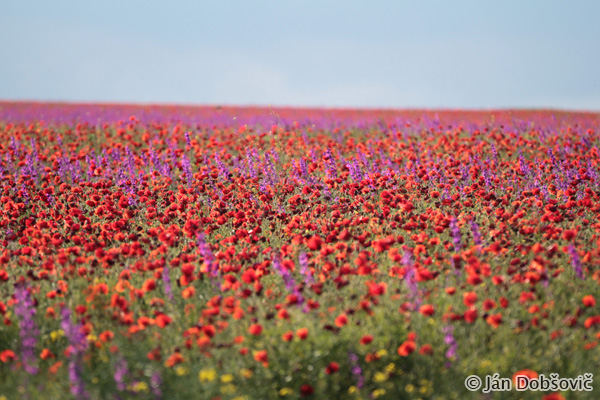 Road was lined by thousands of beautiful flowers.
One of the best and most beautiful biotopes was this abandoned factory,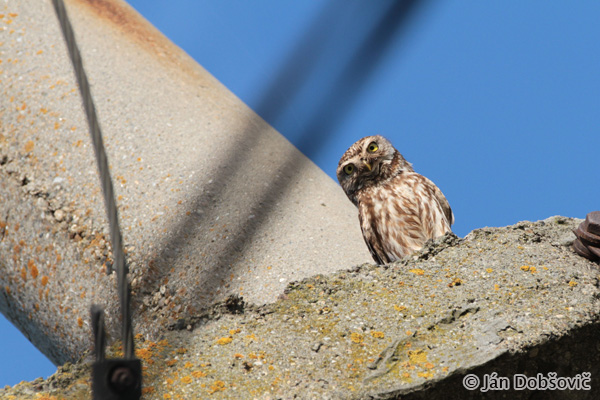 that became a house of this Little owl.
On our way home we stopped by a geopark,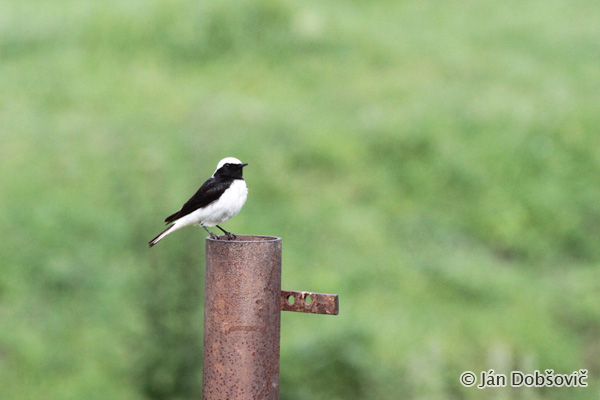 Pied wheatear (Oenanthe pleschanka)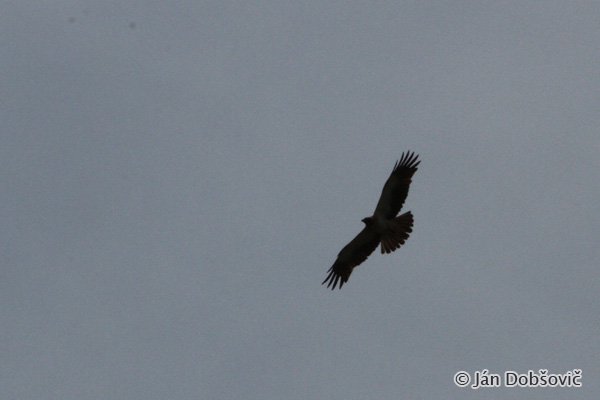 Golden eagle (Aquilla chrysaetos)
where many bird species came to visit us, such as this Isabelline wheatear (Oenanthe isabellina).
We were lucky to witness a fight for food between buzzard chasing away ravens only to lose against the fox – the ultimate winner.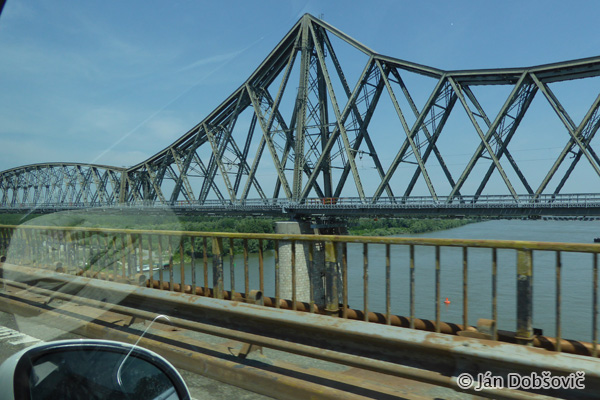 Bridge across the Danube River is a gigantic beast whose construction is thanks to subsoil very difficult and extensive.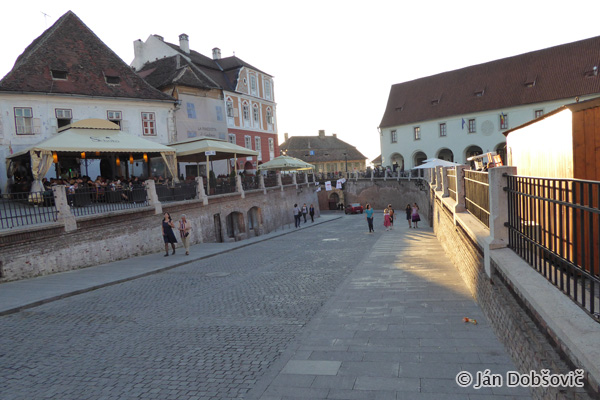 At the end of our journey we stopped at some historical places and cities of Romania.